Category: Books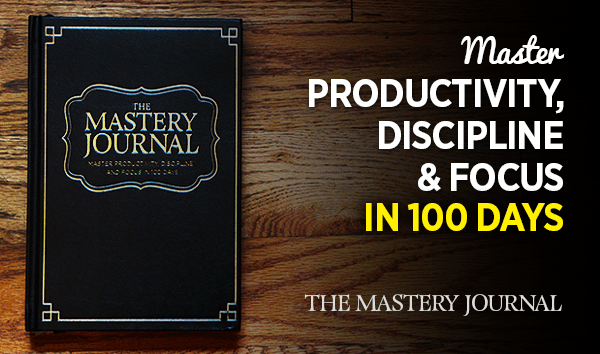 It's been awhile since I've recommended or promoted a product.  There's just so...
Read More
If you are still getting used to that Kindle you got for Christmas, here is your chance to practice downloading books.  For anyone planning their escape from the 9 to 5 or just anyone at all,  there is a must read book –...
Read More
Trying to give a Seth Godin book a reasonable explanation is sort of like trying to describe a painting to someone who is blind.  Poke the Box is unlike any book I have read.  At under 100 pages, it may be one of the shortest...
Read More
Candy-gram! If you are over 30 that phrase either brings to mind the land shark from SNL, or perhaps an earlier reference of Cleavon Little in Blazing Saddles. In either cases the messenger in popular culture provides for...
Read More
I've come to believe that if Seth Godin says it, then it is probably true.   His endorsement of Hugh MacLeod's Evil Plans starts out with "Don't just read this book…"  and then goes on to...
Read More
Scott Gerber's new book is a nice addition to the many manuals for those looking to escape the 9 to 5.  For any of you who have read similar books, it's probably familiar territory.  Not exectly earth shattering but...
Read More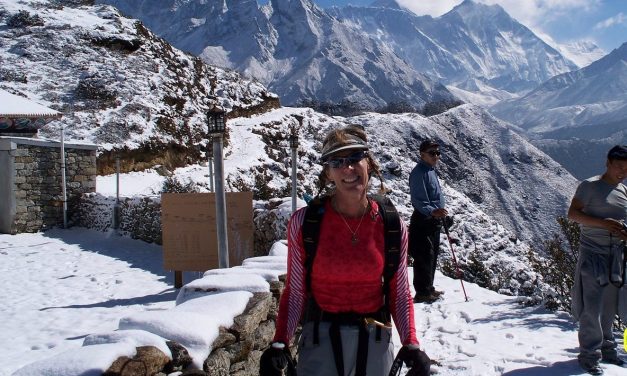 There are more than a few books out there that tell you how to escape the 9 to 5.  But there aren't that many that really talk about life once you get there.   20 years ago Peter Mayle sort of did that by accident.  He and...
Read More
There are probably 100 different versions of this classic by Napoleon Hill.  I included the picture of this version simply because it had the best looking cover.  My version is from 1983, has half the pages dog eared, the book...
Read More
There's a saying that you should never give money to poor people because they don't know what to do with it.  I wouldn't say I'm rich, but I have found that rich people and poor people definitely think...
Read More
Tim Ferris is doing it again.  Riding on the wave of the 4 Hour Work Week, he is rolling out the 4 Hour Body this week – http://www.fourhourbody.com.  I have multiple version of the 4 Hour Work Week so I was one of a few...
Read More